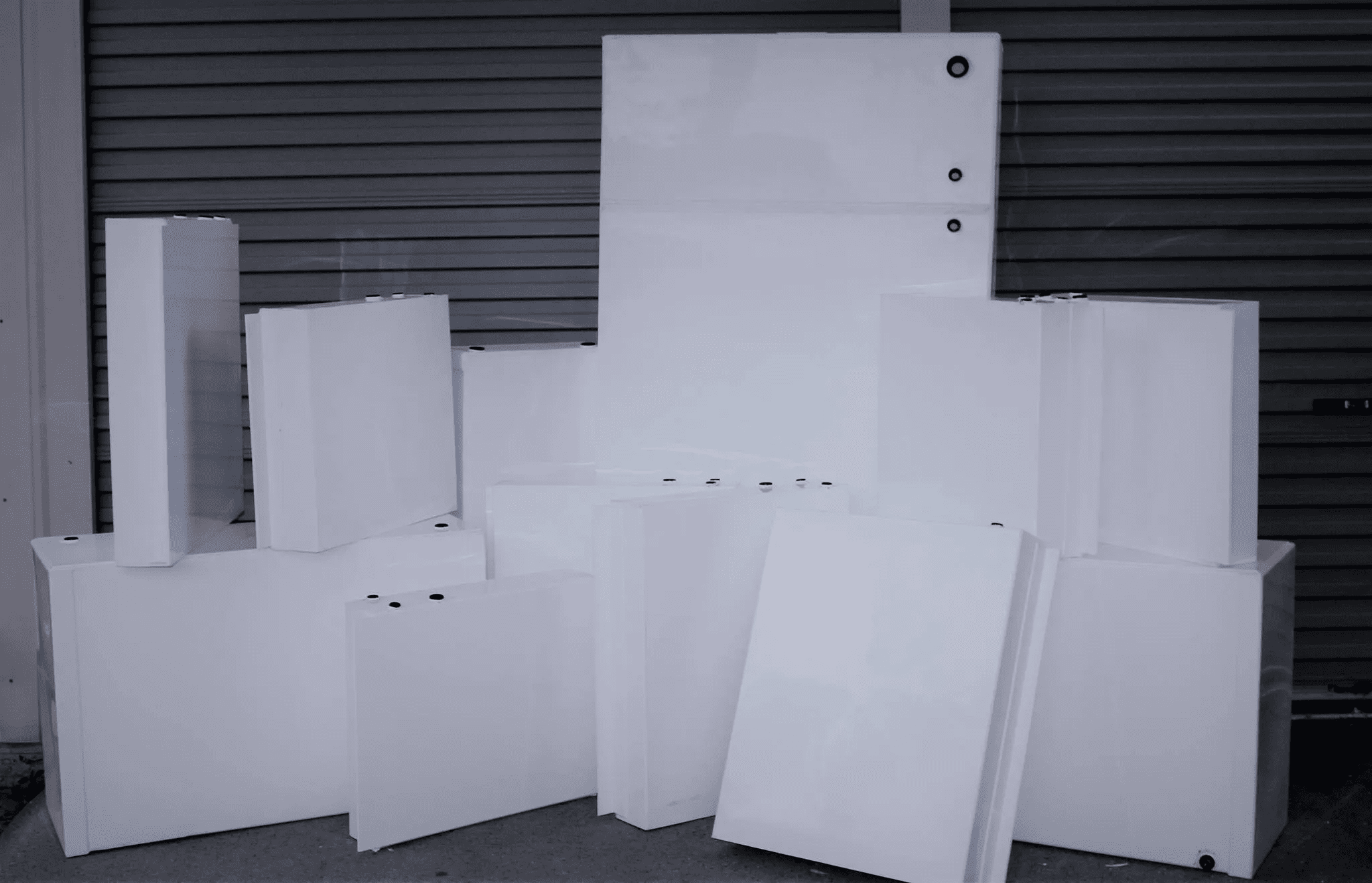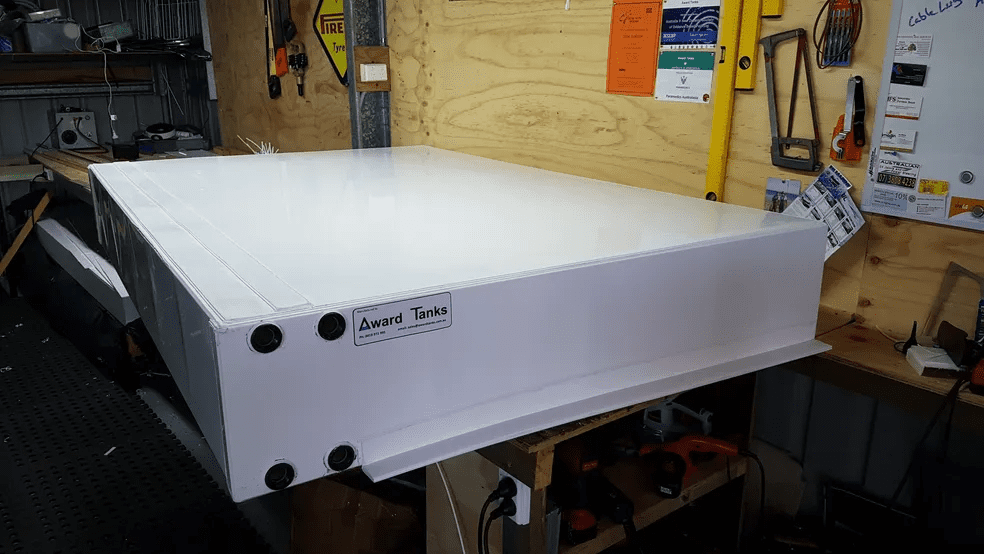 Award
Tanks
Welcome to Award Tanks, your one-stop-shop for custom made tanks for your camper, RV, boat, horse float, 4X4, or any other vehicle that requires water storage. As a family-owned business running for 15 years, we take pride in providing our customers with high-quality water tanks that are built to last. We work with you to understand your specific requirements and needs to achieve the best possible outcome.
All of our tanks are Australian owned and made, and we source all parts from Australia. We are located south of Brisbane but service the whole of Australia. Our tanks are UV friendly, making them suitable for use in even the harshest Australian weather conditions. Our light-weight construction ensures that you won't be weighed down by a bulky water tank, and our robust construction means that you can be confident your tank will withstand whatever your travels throw at it.
read more about me
Water Tank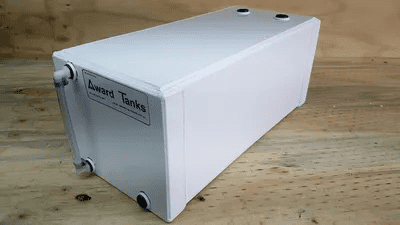 Campers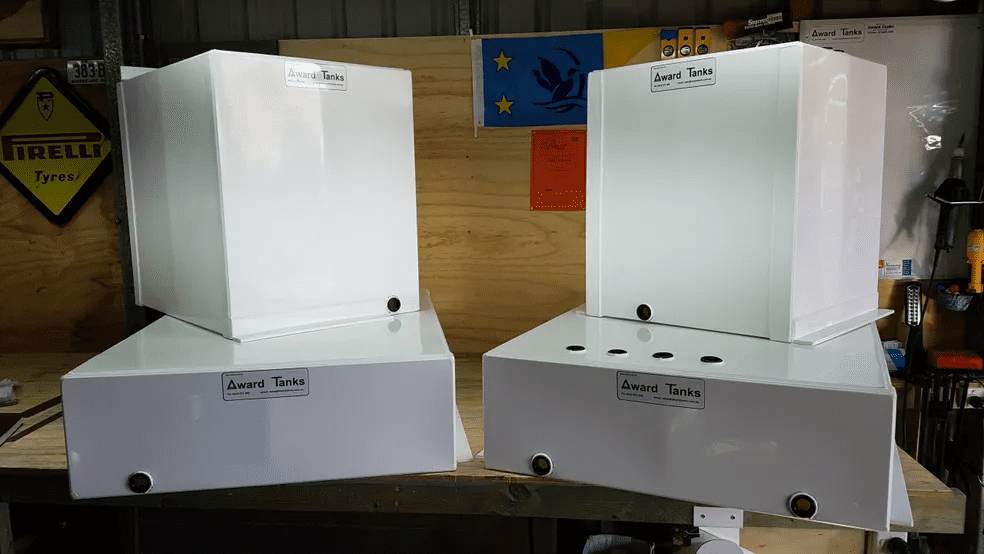 Trailers
Services
Built to each customer's individual requirements
Constructed from food grade polypropylene
50mm overlapping edges, internally and externally welded to maximize strength and durability
Fully baffled to minimize movement of water when traveling
Internally and externally lidded to maximize strength
Corrosion free
All fittings are welded in internally and externally
Tanks are pressure tested to ensure no leakage
Light weight in comparison to a similar sized tank in aluminum or steel
Every tank is individually hand made ensure a consistently high quality product is delivered to the customer.
I stand by my products, If you have a problem let me know and I will do my best to rectify the issue.
view all services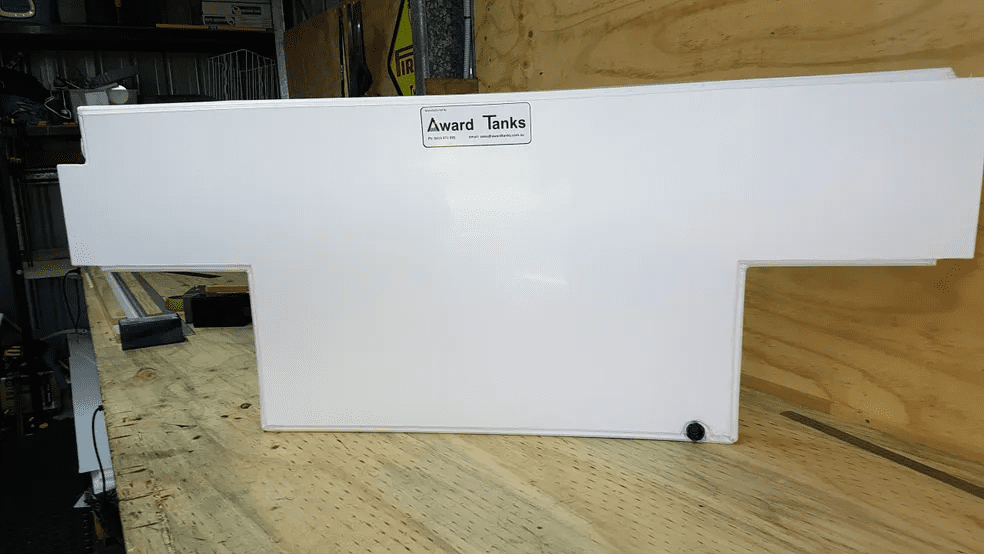 STD Tanks & Accessories
We use food-grade polypropylene in the construction of all our tanks, ensuring that your water remains fresh and free from contaminants. Additionally, all of our tanks are baffled to minimize water slopping about, ensuring that you can travel with confidence and minimal disruption.
At Award Tanks, we pride ourselves on our double-welded construction. This extra step provides additional strength and durability, ensuring your tank will last for years to come. We believe that if you can think it, we can build it. Our tanks are built to suit your requirements and needs, ensuring that you get exactly what you need from your tank.
Don't settle for a sub-par water tank. Everyone deserves an Award, so why not get yours today? Call Award Tanks and experience the difference in quality and service.
view more