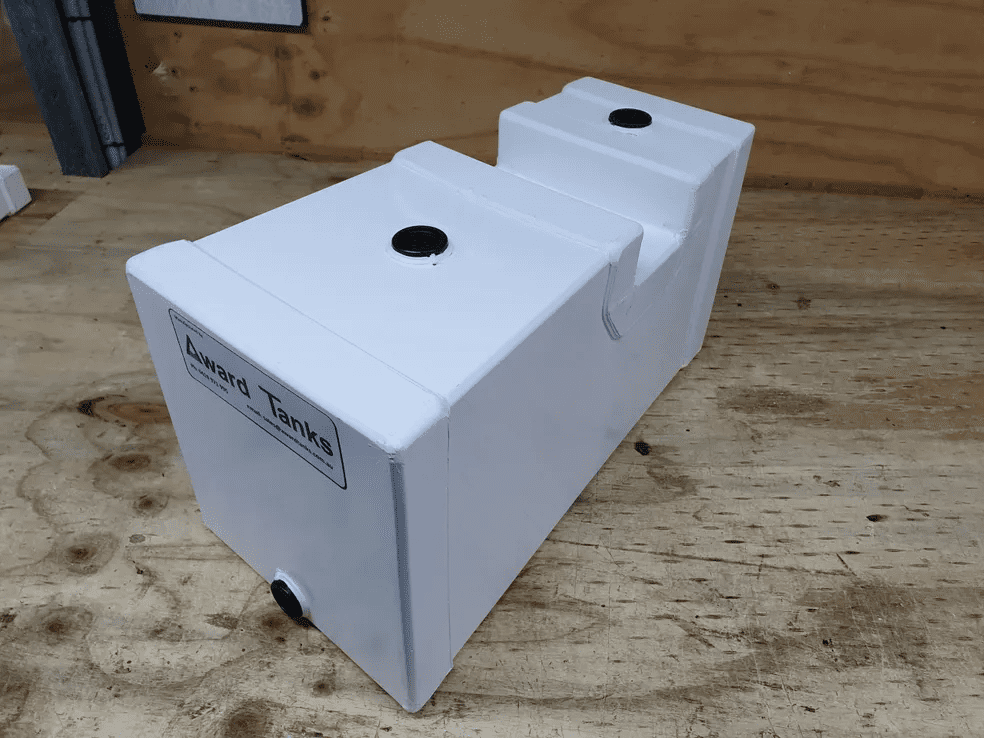 Award Tanks is a family-owned business that has been operating for 15 years.
We are based in the south of Brisbane and service the whole of Australia. Our business specializes in custom-made water tanks for all types of vehicles. We understand the importance of having a reliable water source when travelling, which is why we strive to provide our customers with the best possible tanks for their needs.
At Award Tanks, we take pride in our workmanship and the quality of our products. All of our tanks are built using food-grade polypropylene, ensuring that your water remains fresh and free from contaminants. We are committed to sourcing all our materials from Australia, ensuring that our tanks are not only Australian-made but also of the highest quality.
One of the things that set Award Tanks apart is our commitment to light-weight construction. We understand that when travelling, every kilogram counts. That's why we use the latest technologies and materials to ensure our tanks are as light as possible without compromising on durability. Our tanks are UV-friendly, ensuring that they can withstand even the harshest Australian weather conditions.
We also pride ourselves on our robust construction. Our tanks are double-welded inside and out for extra strength, ensuring that you can travel with confidence knowing that your water tank will withstand whatever your travels throw at it. Additionally, all of our tanks are baffled to minimize water slopping about, ensuring a smooth and comfortable journey.
At Award Tanks, we believe that if you can think it, we can build it. We work with our customers to understand their specific needs and requirements to build custom-made tanks that fit their unique needs. As a family-owned business, we value our customers and are committed to providing them with the best possible service and quality.